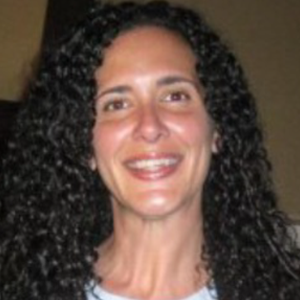 Danielle May, Nail Specialist
Asked to describe herself in a word, Danielle May immediately comes up with "Perfectionist."  We can't think of a better quality in a nail specialist!
Danielle actually started her career as a hair designer, but went back to beauty school after deciding that nails would give her a greater outlet for creativity.  It was obviously a good decision, because she still enjoys her work and garners rave reviews from clients and colleagues.
A native of Michigan, Danielle has lived and worked on the First Coast for 20 years. Her favorite part of the job is helping people "look better and feel better," and she finds great satisfaction in building longstanding client relationships. She is particularly proud of her French manicures – come in and get one today!