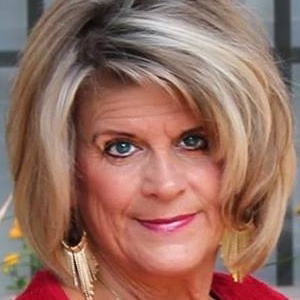 Ellie Streck, Hair Designer
A professional who's been delighting clients for more than 40 years, it's no surprise that Ellie Streck is a master at her craft. Ellie is a color expert whose chair is usually filled with referrals and familiar faces. And after nearly a lifetime as a hair designer, she is still passionate about helping people look their best.
Ellie takes special pride in knowing what her clients want and delivering it – every time. She also delivers a great experience, with a warm personality and a well-developed sense of humor to match her seasoned skills. Ellie is a client favorite, so if you're looking for terrific results and a fun experience, make an appointment early!
"I have enjoyed 10 years of consistent color and permanents with Ellie, and I never worry about my hair. I trust her expertise and look forward to hearing her thoughts on any changes I want to make. I highly recommend her!"
– Melanie Kimmel