Zimmiz: Your Ponte Vedra Salon
Zimmiz is open! …And we're still doing everything we can to keep you safe and well. Book an appointment today, we can't wait to see you!
We are also seeking new hair designers, especially with clientele. Please call us or stop by to drop off a resume, we would love to meet you.
At Zimmiz Hair Designers, we treat you like family and make you look like a star!  Our skilled professionals are experts in the art and science of hair design. Whether you want a new look, need color correction or are just in the market for a quick trim, we've got you covered.
As experts in the art and science of hair design, we love making our diverse clientele look and feel their best.
Zimmiz provides a complete menu of cuts, color, styling, and smoothing treatments for women, men and children, along with a full array of manicure and pedicure services and waxing. We offer the latest salon styles, techniques and technologies in an atmosphere that's fun, welcoming, and focused on your satisfaction.
Celebrating 35 years in business!
Zimmiz is proud to carry the highest-quality hair and nail care products, appliances and makeup.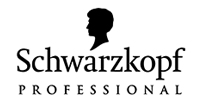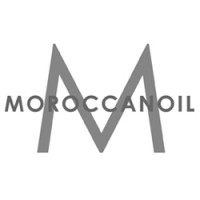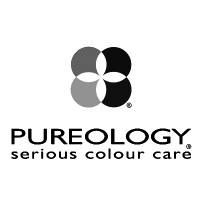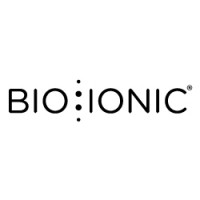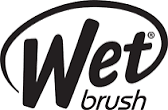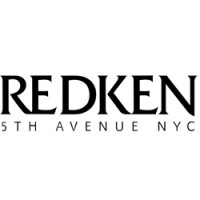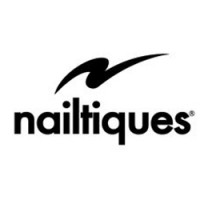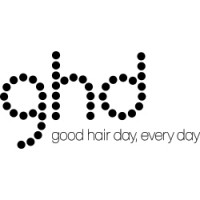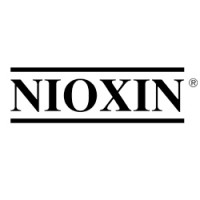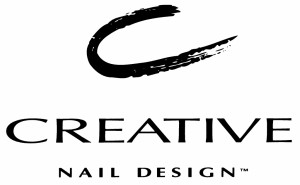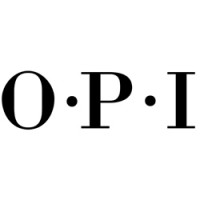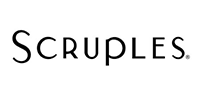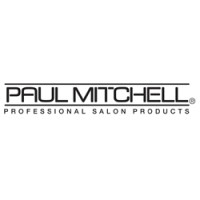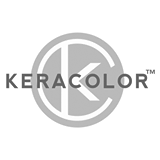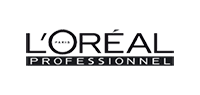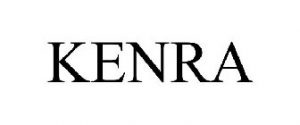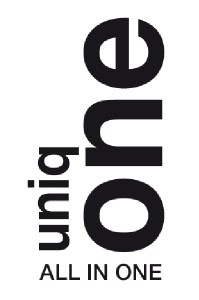 Book your appointment today – call 904.285.0503.