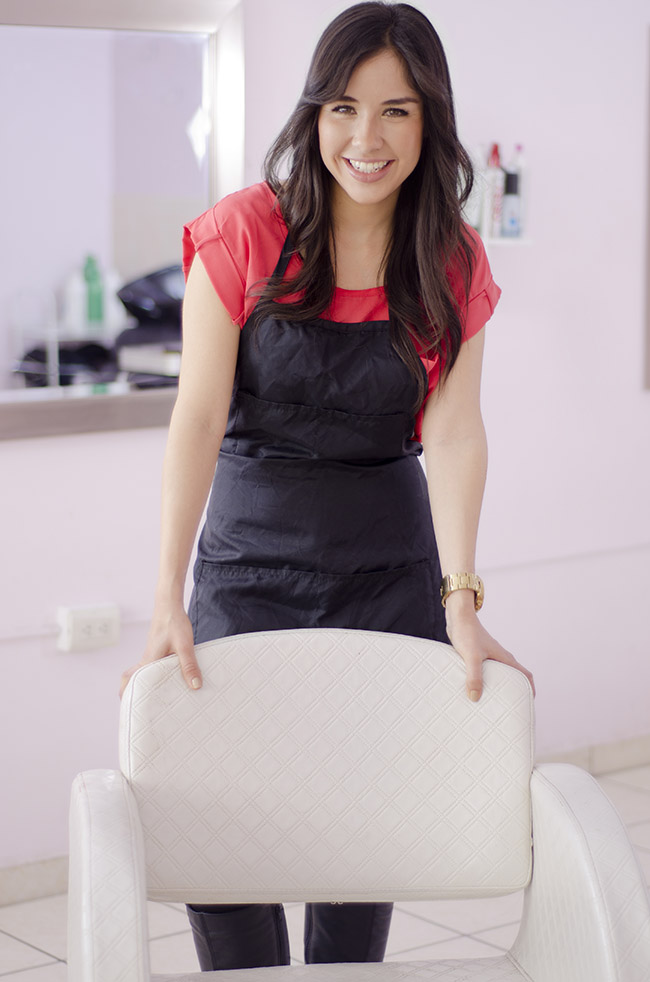 At Zimmiz Hair Designers, we treat you like family and make you look like a star!
Zimmiz Hair Designers has been the go-to salon in Ponte Vedra Beach for more than 30 years. As experts in the art and science of hair design, we love making our diverse clientele look and feel their best.
Zimmiz's skilled professionals offer the latest techniques, products and technologies in a warm and friendly atmosphere. We are always researching the best options for our clients, and we take pride in helping each individual find the perfect style.
We also take pride in our relationships. Many of our clients have grown up with us, coming in first as youngsters, then relying on us through their teen years, proms, graduations, weddings and on into their professional lives. We are always thrilled to see them, and we are honored by their trust, confidence and referrals.
Book your appointment today – call 904.285.0503!