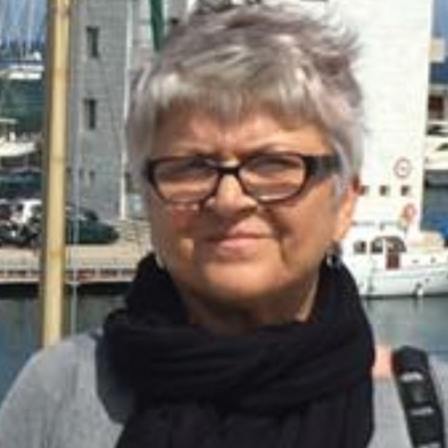 Liliana Ivan, Hair Designer
If you think hair designer Liliana Ivan looks familiar, you aren't imagining things. The Romanian-born stylist got her start at Zimmiz and was a client favorite for many years before leaving to start her own business. She recently rejoined the Zimmiz family, and we couldn't be happier!
A highly skilled stylist, Liliana loves doing hair and especially enjoys variety (although she doesn't do perms and shampoo sets). Her favorite aspect of the job is making her clients feel good about themselves, and her favorite recreation is to travel "anywhere I can meet new people and see a different culture."
Lili's years of experience and knowledge of the world show in the wonderful results she provides for her clients. And the love of hair design must run in the family, because her daughter is a stylist as well.
Make an appointment with Liliana today and see exactly why we're so glad to have her back!