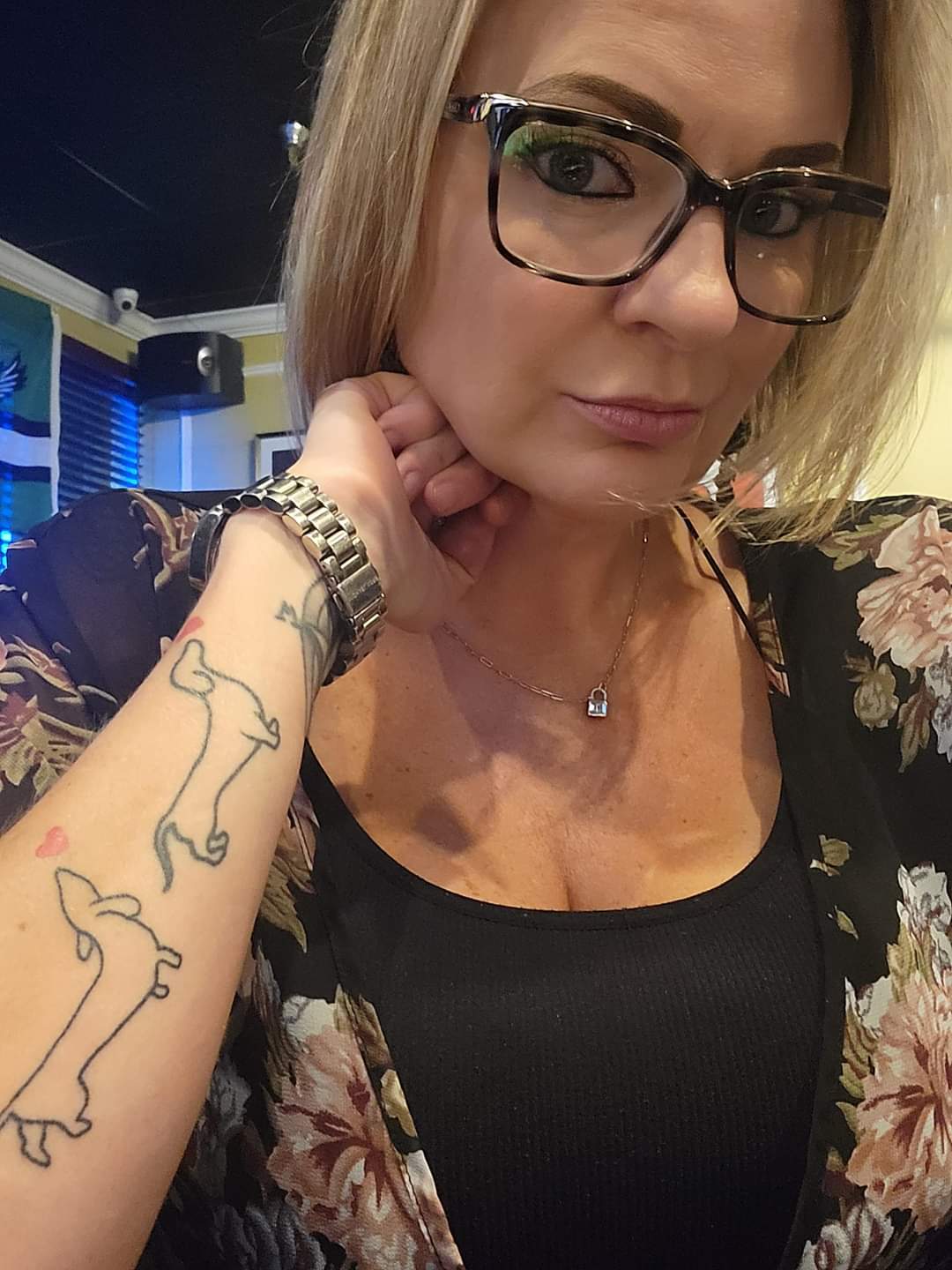 Kelly Potthast, Nail Specialist & Part-Time Salon Coordinator
Kelly has been creating mani-pedi magic at Zimmiz since 2013.
A style maven who is constantly experimenting with her own look, Kelly also keeps up with all the latest developments in her field. She earned her nail specialist license at FSCJ in 1999 and completed her CND Shellac certification in 2015.
Known for her attention to detail, Kelly is also famous for her long-lasting manicures and pedicures. Her devoted clients swear by her skill and love her great personality. Her happy motto: "If you love what you do, you never work a day in your life, and I LOVE doing nails!"
"Kelly does an awesome job with my mani-pedi. She has wonderful attention to detail… and I love the new pedi chairs!"
– Tracy Tillman
"Kelly brings a ton of knowledge, expertise, personality and an upbeat attitude to her work, so my hands and feet and I are always delighted to see her! I always know I'll look and feel great when she's done."
– Richard Salkin