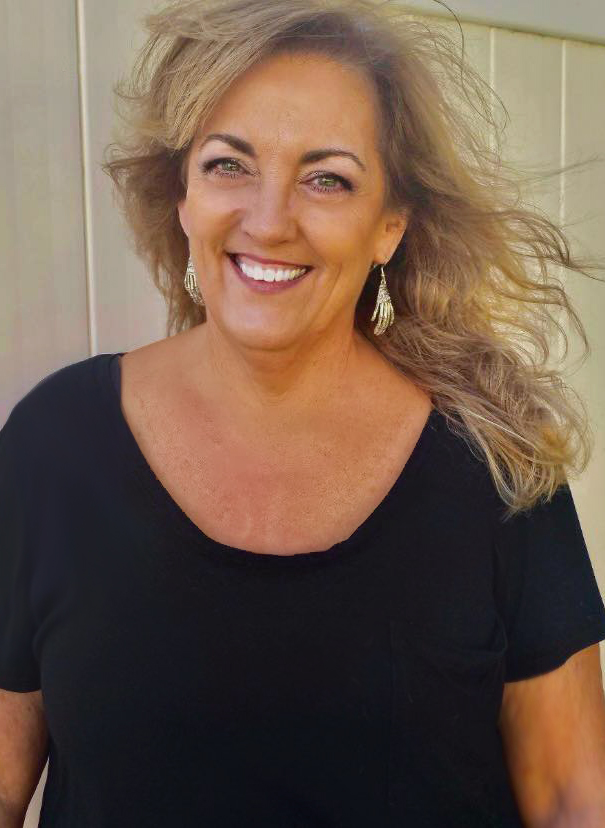 Diane Morsek, Hair Designer
As a color and highlight expert, Diane Morsek particularly enjoys helping clients create a new look. But she brings the same exacting standards to everything from a complete style makeover to a routine haircut.
Diane, whose skill, sense of humor and down-to-earth personality have made her a client favorite with both women and men, has been creating hair design magic since 1983. She says the best part of being a hair designer is seeing the look on a client's face when their transformation is complete.
"I just love that moment," she says. "It's great to make someone feel good about the way they look."
A Pennsylvania native, Diane is a graduate of the Pittsburgh Beauty Academy. She joined the Zimmiz family about 20 years ago, and her own family consists of her husband (who originally encouraged her to go to beauty school) and an 11-year-old son.
"This place rocks! I've been loving Diane for many years!"
– Susan Buron
"It's great to make someone feel good about the way they look."
– Diane Morsek