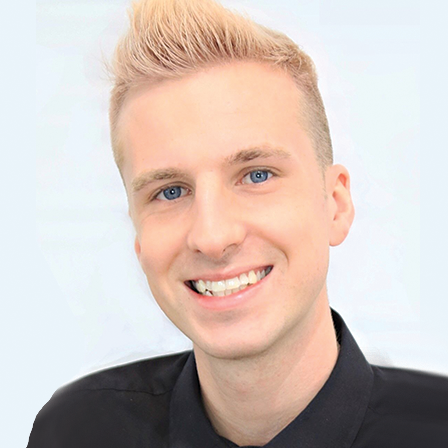 Butler Darley, Hair Designer
The only thing stronger than Butler Darley's Southern accent is his passion for making everyone look wonderful!  The Georgia-born hair designer came to Zimmiz in early 2018 and has been charming  clients and building a following ever since.
With a caring, patient personality and a true commitment to excellence, Butler loves the beauty industry and particularly enjoys doing color. His greatest pleasure, though, is making sure you look and feel your best after visiting with him.
Whether you need a quick haircut, a simple blowout or a completely new look, Butler will do everything in his power to ensure you leave the salon exhilarated by your results and delighted with your experience.